DAVID J. TERRELL, Ph.D.
Professor of Physical Science
---
DEPARTMENT OF NATURAL SCIENCES AND HEALTH
Link to NOAA's Citizen Weather Observer Program
Link to the Pre-Health Science Club at WPU
Useful Resources For Environmental Science
2219 SE 68th Avenue; Portland, OR; 97215
Prof. Terrell's email: dterrell@warnerpacific.edu
Phone: 503 517 1096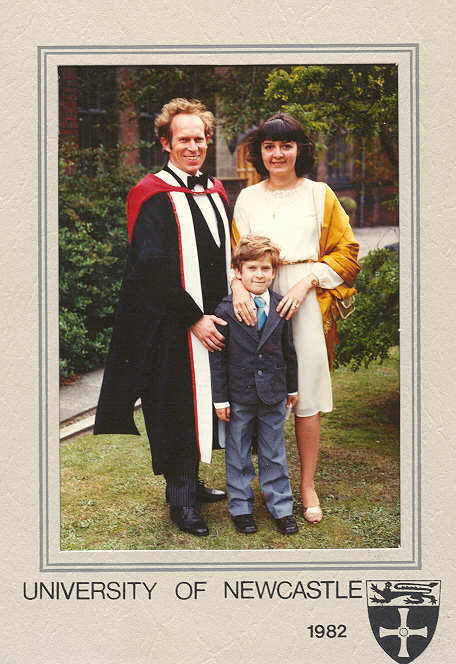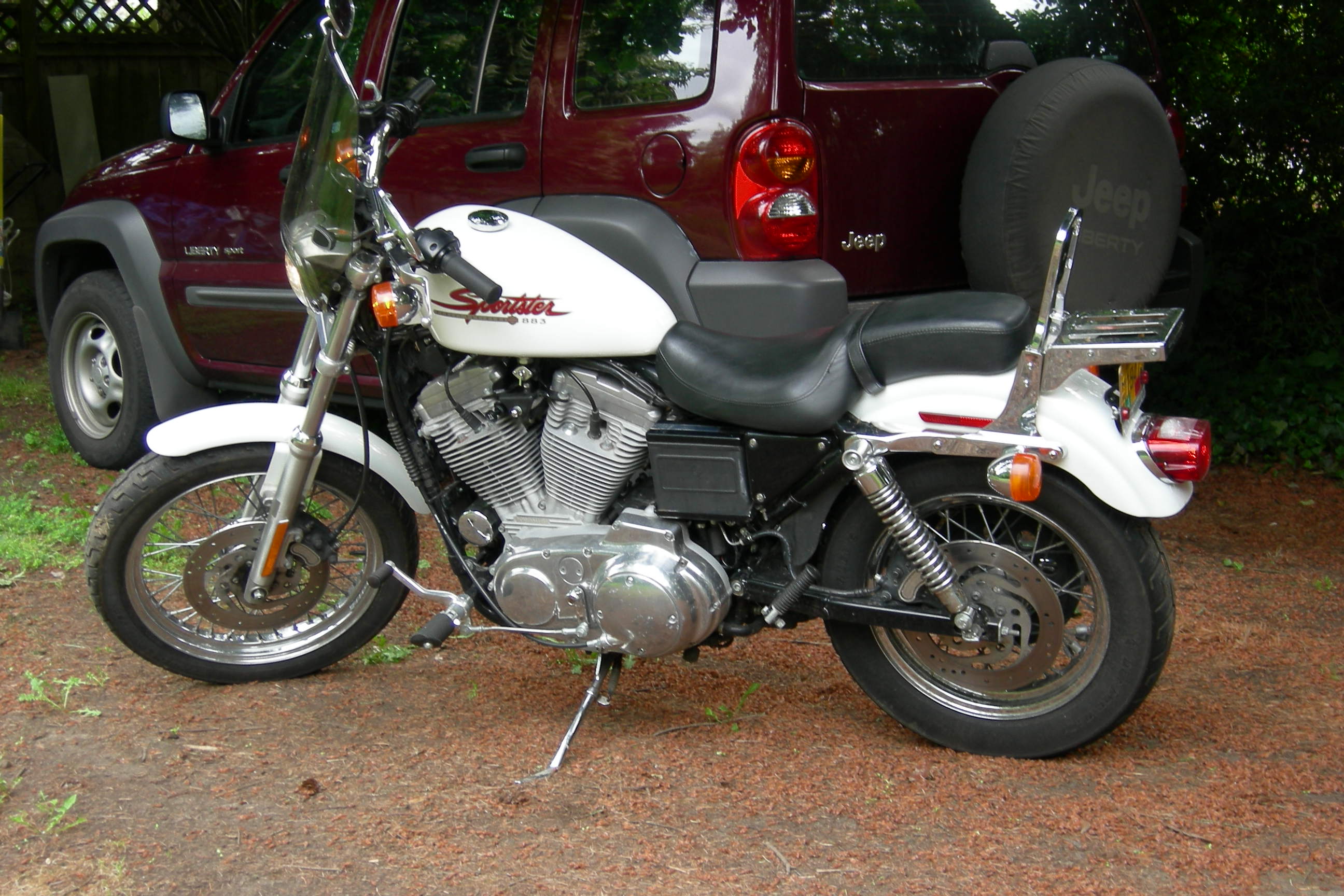 CURRICULUM VITAE AND Biographical trivia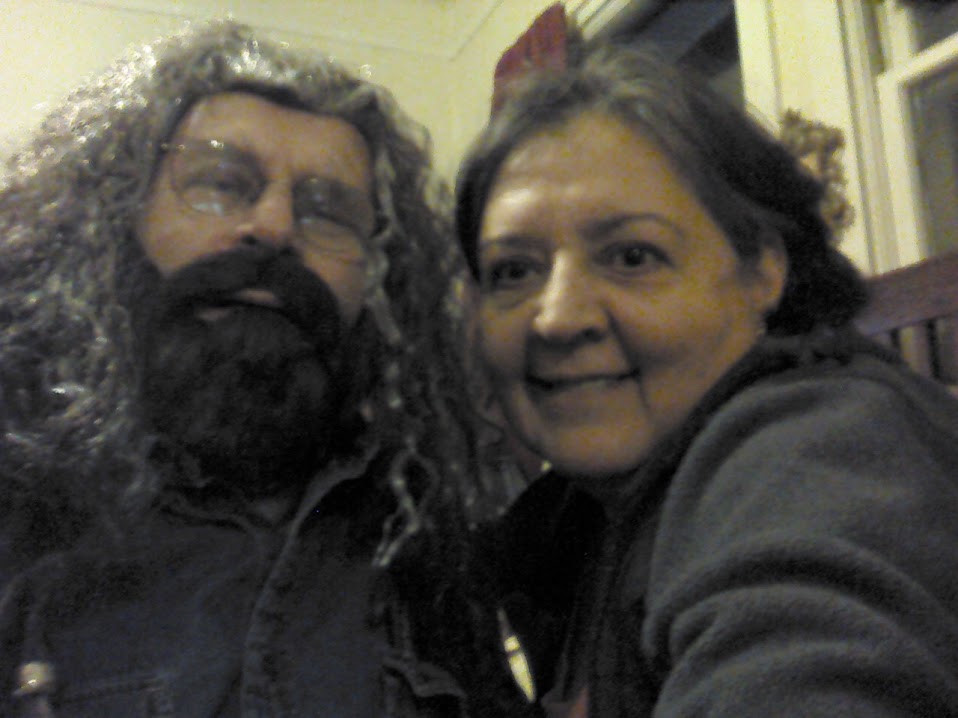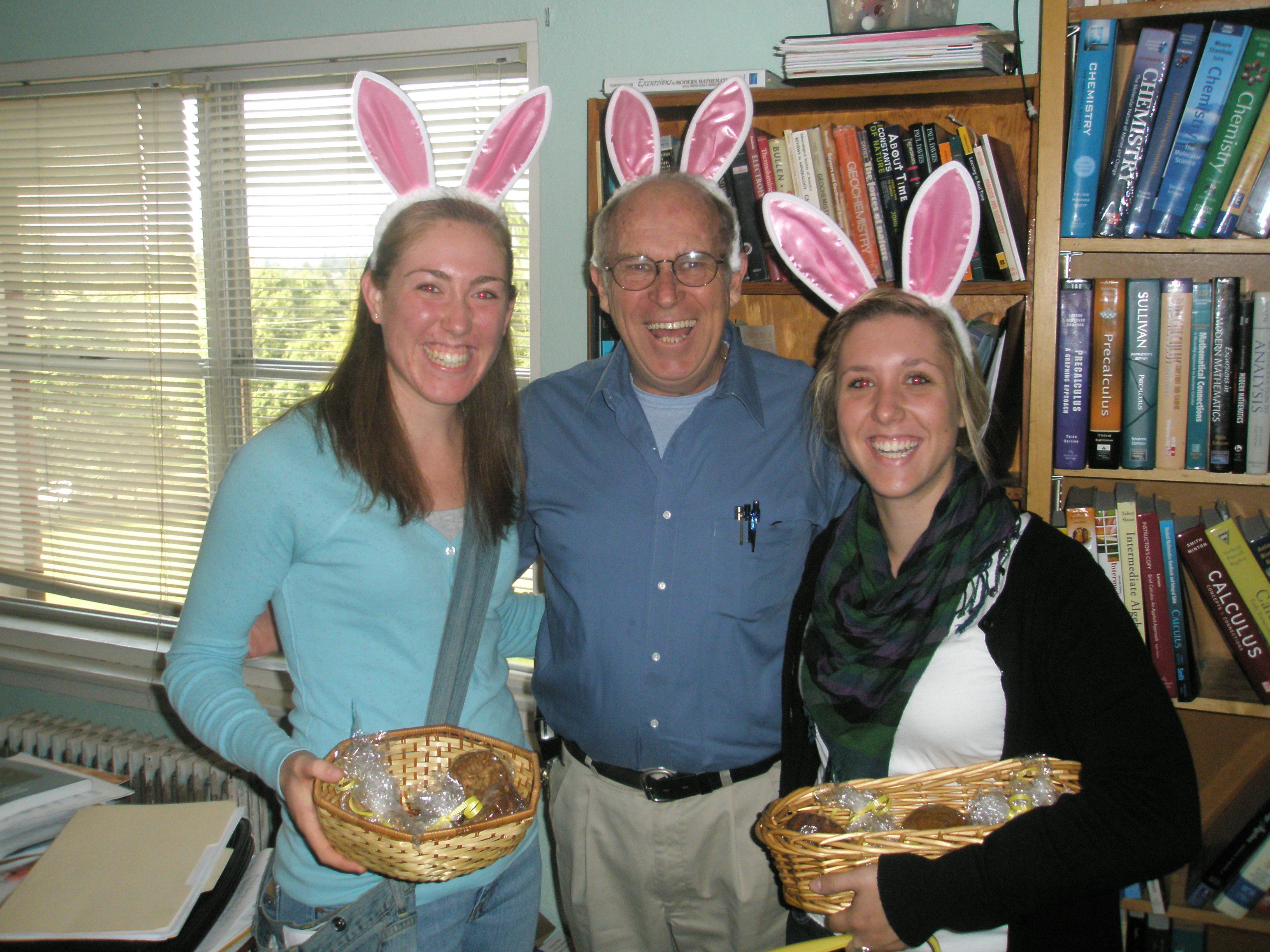 Courses taught at Warner Pacific University
We are now using Moodle for our Course Management System. You can find it here. You can also get the app for your iPhone or Android.
FALL SEMESTER
PHS 101 Introduction to Physical Science with lab. I(Alternate years)
PHS 111 Introduction to Chemistry I (Alternate years)
PHS 211 General Chemistry I
PHS 221 General Physics I (Alternate years)
PHS 301 Organic Chemistry I (Alternate years)
PHS 450 Urban Resources and Sustainability (Alternate years)
SPRING SEMESTER
With Prof. Heidi Owsley: HUM212 Earthkeeping
PHS 102 Introduction to Physical Science with lab. II (Alternate years)
PHS 112 Introduction to Chemistry II (Alternate years)
PHS 212 General Chemistry II
PHS 222 General Physics II (Alternate years)
PHS 302 Organic Chemistry II (alternate years)
ADP, SUMMER AND AS NEEDED COURSES
PHS 100 Environmental Studies
PHS 105 Environmental Science w/Lab
PHS 405B Elements of Physical Chemistry
PHS 405 Introduction to Geochemistry
MA 342 Statistical Methods
*************************************************************
*************************************************************

PEER REVIEWED PUBLISHED ARTICLES
PAPERS PRESENTED IN SCIENTIFIC CONFERENCES
INVITED LECTURES AND CONFERENCES
MEMBERSHIP IN SCIENTIFIC SOCIETIES
back to Warner Pacific University
You can find useful environmental websites in this page
Please send any comments to: Comment form or email at: Prof. Terrell's email: dterrell@warnerpacific.edu
......Page last modified 8/21/2018